Our mission is to protect, restore and enhance native populations and ecosystems around the Western Bay of Plenty, New Zealand, and to educate through knowledge and involvement.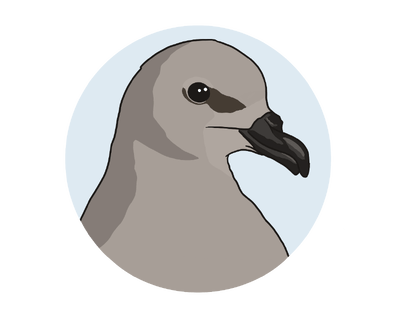 Petrel Project
The Grey-faced Petrel Project was New Zealand's longest running mainland seabird project [1990-2013].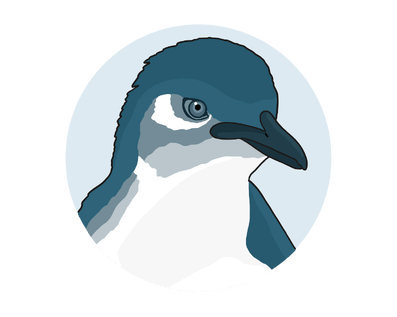 Little Blue Penguin Project
The local Little Blue penguin population was unknown until the Rena Oil Spill crisis.
Our Work
Bay of Plenty is a biologically diverse area and home to significant populations of native seabirds and shorebirds. Our local taonga species that call Mount Maunganui home co-exist in highly urban environments and are continuously at risk from pests, predators, pollution, human disturbance and so on. We are committed to scientific research and monitoring to understand population trends and identify key threats so we can actively improve their co-existance, through education and community awareness.
Our Team
The Western Bay Wildlife team is made up of passion and dedicated individuals, with a diverse background in environmental research, ecology, biological sciences, animal behaviour and environmental monitoring to name a few. Meet our incredible team members via the link below.
Sign up to our newsletter
Stay up to date with our latest projects and involvement opportunities when you sign up to our newsletter.